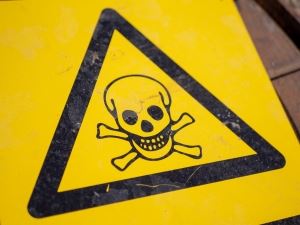 Hand sanitizer containing methanol (wood alcohol) can be toxic when absorbed through the skin or ingested. The FDA is warning that Eskbiochem, a manufacturer in Mexico, made products that may contain this harmful substance.
The FDA warns that it tested samples and found methanol.
Consumers who have been exposed to hand sanitizer containing methanol should seek immediate treatment to reverse the toxic effects of this poisoning. Substantial exposure can cause nausea, headache, vomiting, vision problems, coma and permanent nervous system damage or death.
If you have had an adverse event with these products, the FDA encourages filling out this form and reporting it.
Kahn Law Firm wants you to stay safe and avoid harmful products.