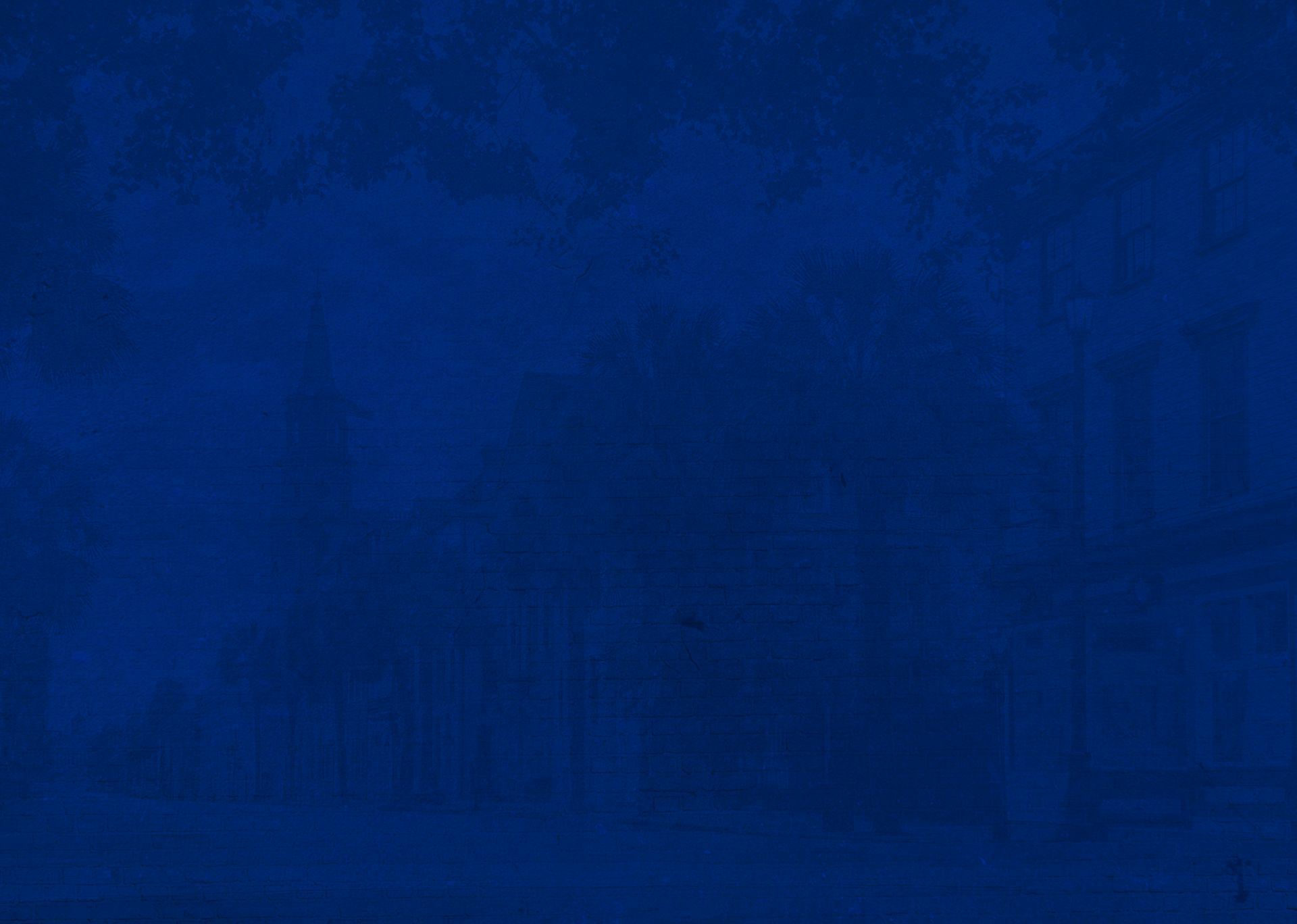 Over a Century of Collective Legal Experience
Put Our Board Certified Lawyers
In Your Corner
We take pride in treating our clients like family. To us, every injury is personal.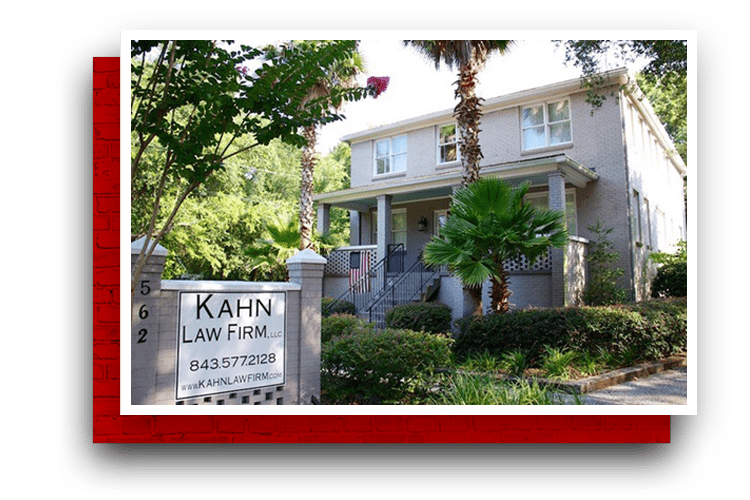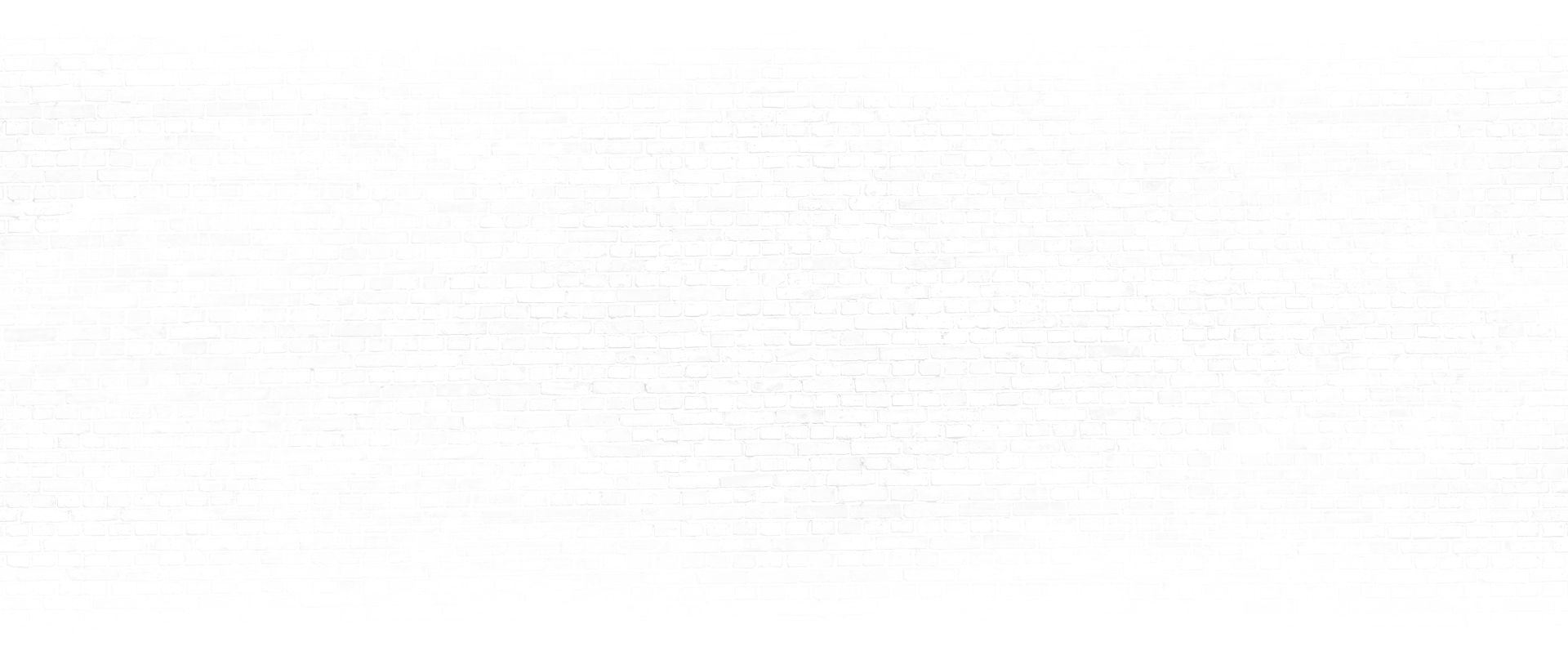 Charleston Personal Injury Attorneys
Have you or someone you know been injured or killed by a serious accident or malpractice? We are experienced Charleston personal injury attorneys.
With over 100 years of collective experience, we work hard for you. Choose us to help you.
We will answer your questions, inform you of your rights, and work zealously for you. Our team of Board Certified lawyers does not treat you like a number. We take the time to understand you, your situation, and your case.
We work with you on a personal level so that we can exceed your expectations. We investigate, research, and file cases for those who have been seriously injured by the negligence of others.
We take pride in treating our clients like family. It is true: every injury is personal.
Reasons to Choose Kahn Law Firm
Available 24/7 with Weekend Appointments

Free Consultations

You Don't Pay Unless We Win

Board Certified Lawyers

Over a Century of Collective Experience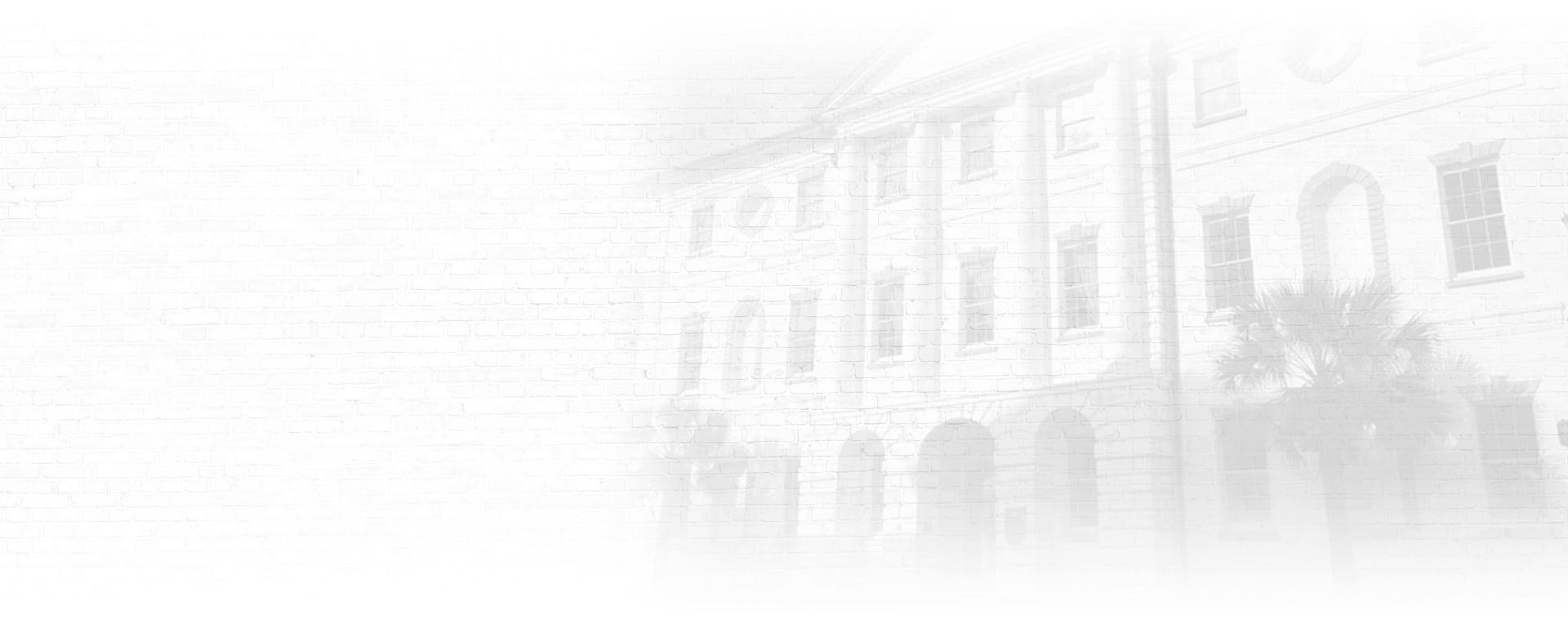 Frequently Asked Questions
Q:

When Can I File a Personal Injury Claim?

A:Because injuries can occur in so many different ways, not every single injury has grounds for a personal injury claim. The key element to having grounds to litigate after an injury is negligence. Careless or negligent behavior must have been the cause of the injury for it to be possible to win compensation. The concept behind this is that someone else's behavior was to blame for an injury that you would not have suffered otherwise. For example, a person taking too much of the prescribed medication and getting sick because of it is not able to win compensation. However, if a doctor gave an incorrect prescription to the patient and told them to take too much medication and they were hurt as a result, this could be grounds for a personal injury case.

Q:

Can I Receive Compensation?

A:It depends. If you have a case that we think we can win, we will most likely take it. Because we are confident that we can win the cases we choose to pursue, there is a strong chance that we can win you compensation for your injury. However, if we are not able to win a financial recovery for you, you will not be required to pay anything.

Q:

What Will the Awarded Compensation Cover?

A:In general, compensation is intended to cover all medical expenses that were incurred while treating your injury, any wages or anticipated wages that were lost due to recovery time, and pain and suffering that occurred because of the injury. In cases that include wrongful death, this compensation can go toward funeral and burial expenses, loss of enjoyment of life, lost financial security, and loss of companionship. Depending on the specifics of your case, there may be other damages that compensation is awarded for as well.

Q:

How Much Do You Charge?

A:This depends largely on the scale of your case. We do not have a flat fee that applies to all clients, but rather we design a specific plan around each unique case. For a more accurate quote, it is recommended that you fill out a free case evaluation and provide us with as many details as possible. Request that you would like to know more about how much we would charge for your specific situation and we will give you a quote. Remember, what we do charge you only come out of the awarded sum of compensation, nothing comes out of pocket.

Q:

Why Should I Choose Kahn Law Firm, LLP?

A:The Charleston personal injury attorneys at Kahn Law Firm, LLP have over 100 years of combined experience, we don't charge you anything upfront or out of your own pocket, and we limit our caseload to ensure maximum client care. We answer our phones 24 hours a day and we are dedicated to serving our clients, making each individual feel like they are our only case. Some personal injury attorneys may just go through the motions, handing their cases off to paralegals and spending more out of the office than in the office. That is not how we operate at Kahn Law Firm, LLP. We truly count it a privilege to be able to represent and positively impact the lives of those who have been harmed through the negligence of another.