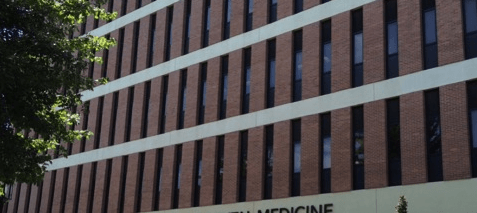 South Carolina hospitals have been penalized for making too many avoidable mistakes that harm patients a
recent article
in the Charleston Post and Courier explains. Those errors include catheter-associated urinary tract infections, central-line blood stream infections and "serious complications" like blood clots after surgery or wounds that open after surgery.
The 13 hospitals in South Carolina that will be penalized include MUSC (Medical University of South Carolina), Palmetto Health Richland in Columbia and Kershaw Health in Camden. More than 700 hospitals in the United States will be punished for the problems it has allowed to exist and harm patients.
MUSC publishes quality and safety data on its
website
.